New App release for Defi SMART ADAPTER W
The new App, Defi Logger, for iOS of the SMART ADAPTER W has been released on 1 July,2015.
【New App】
Defi Logger App
◇Supported with Mix mode
・It can display digital values or graphs based on sensor data obtained from the ADVANCE or the OBD.
◇Time measurement
・Supported with two measurement ways such as CLOSED (circuits) or OPEN (speed slaloms).
◇Log analysis
・It is possible to reduce much more time due to analysis of measured data.
*Please make sure to conform to your traffic regulations in public.
【Map Mode】

【Lap Time Mode】

【Log Data Analysis】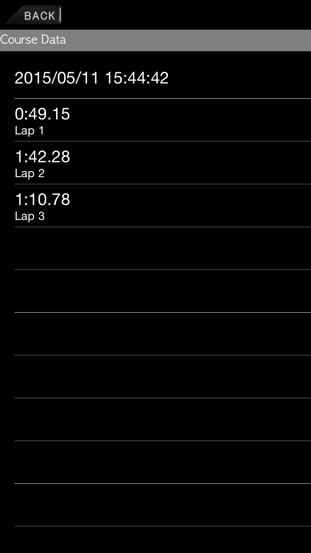 Check it out!
Defi Smart Adapter W
July, 2015